COMUNICATO STAMPA
I black/thrashers catanesi SCHIZO pubblicano in vinile splatter, con cover gatefold, "Live From Collapse".
Registrato il 14 febbraio 2020 al Traffic Live di Roma durante il "30 Years of Collapse Show", dove il combo siciliano ha eseguito interamente il loro masterpiece "Main Frame Collapse".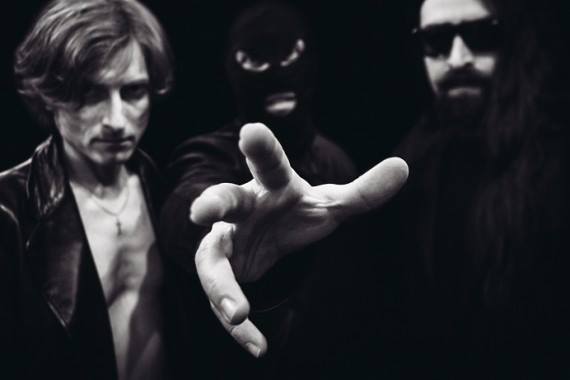 Edito dalla Night Of The Vinyl Dead Records, è disponibile, in edizione ultralimitata a 350 copie, ed è possibile acquistarlo cliccando QUI.