COMUNICATO STAMPA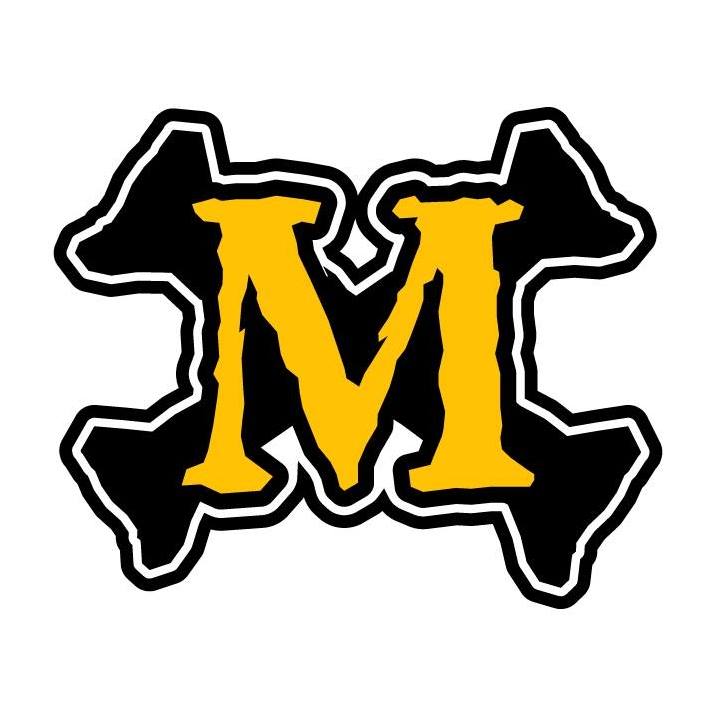 "We Are Dancers" è il nuovo video e singolo dei Monkeys of LaGrande.
Link video: https://youtu.be/OSIPKPMGpE4
Luk LaGrande sul brano:
"Per tutta la mia vita ho sostenuto che i diversi popoli del mondo possono imparare a vivere insieme in armonia se non vengono allevati nel pregiudizio."
Josephine Baker
"We Are Dancers" è disponibile su tutte le piattaforme digitali: https://ffm.to/molg-wearedancers
Nel brano sono presenti i seguenti ospiti:
Voce e Piano: David Luke (UK)
Chitarre: Patito Loiola (CHL), Silvério Simioni (BRA)
Tastiere e Synths: Thomson Knoles (USA)
Basso, SID & Chiptune: Luk LaGrande (ITA)
Batteria: Jordan McQueen (CAN)
Artwork: kostandin.k
Cover Layout: Hell Music Agency
Promotion: Hell Music Agency
Bio:
Monkeys Of LaGrande è un progetto musicale internazionale creato nel 2020 da Luk Lagrande.
Il progetto prevede una collaborazione tra artisti provenienti da tutto il mondo.
Sebbene la parte strumentale delle canzoni sia stata creata e scritta da Luk Lagrande, tutti gli artisti coinvolti hanno potuto contribuire liberamente con i propri stili e includere le loro personalità uniche, rendendo così ogni traccia speciale e unica nel suo genere.
Questo modo di creare musica è stato così stimolante e affascinante che Luk ha deciso di continuare su questa strada, continuando a coinvolgere artisti provenienti da diversi paesi che hanno il piacere di aderire al progetto, unire diverse culture e stili di gioco e unirsi a loro in una lingua comune – la musica.