COMUNICATO STAMPA
Fotografie di Mark Weiss – Testi di Richard Bienstock
Disponibile dal 13 gennaio 2022
E' finalmente in tutte le librerie italiane THE DECADE THAT ROCKED, il libro con gli scatti più iconici e le interviste più esclusive ai protagonisti dell'età d'oro del rock.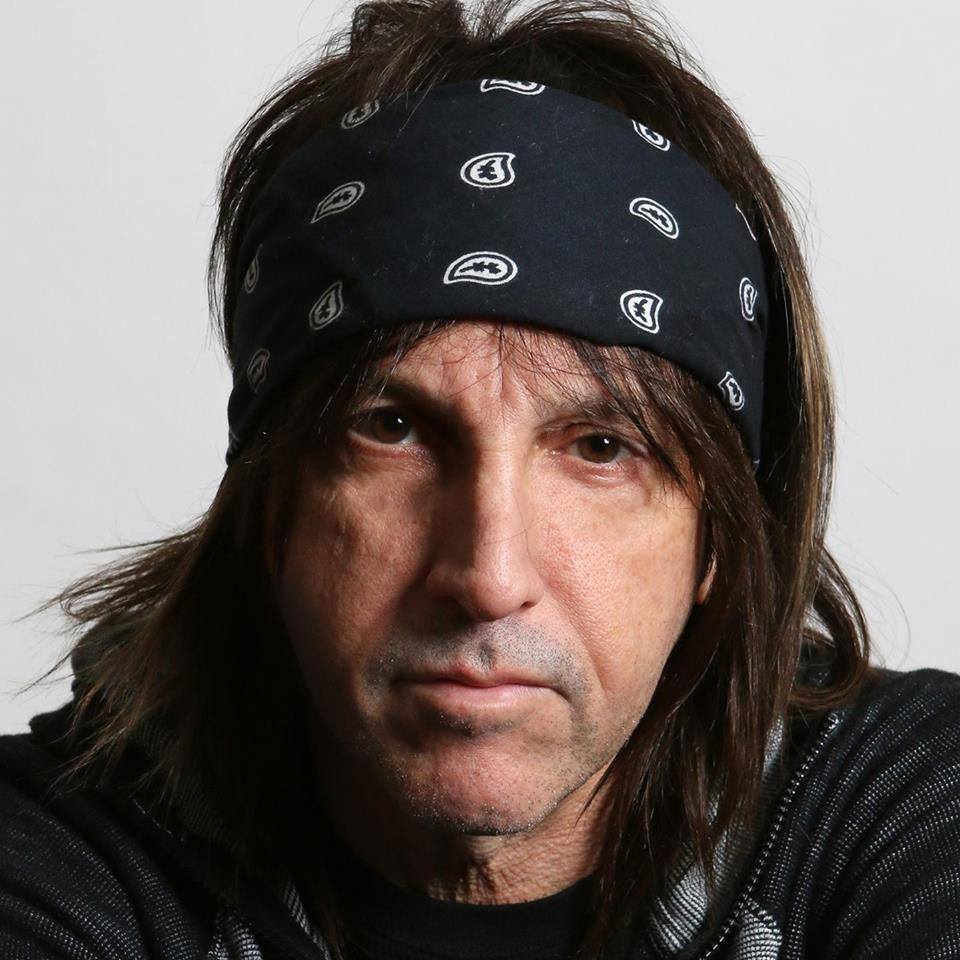 Protagonista del volume il monumentale apparato fotografico che arriva dall'immenso catalogo di Mark Weiss, il fotografo rock più importante della storia della musica. Artista sui generis e cappellone impenitente, Weiss è sempre stato una rock star, al pari dei musicisti che amava fotografare.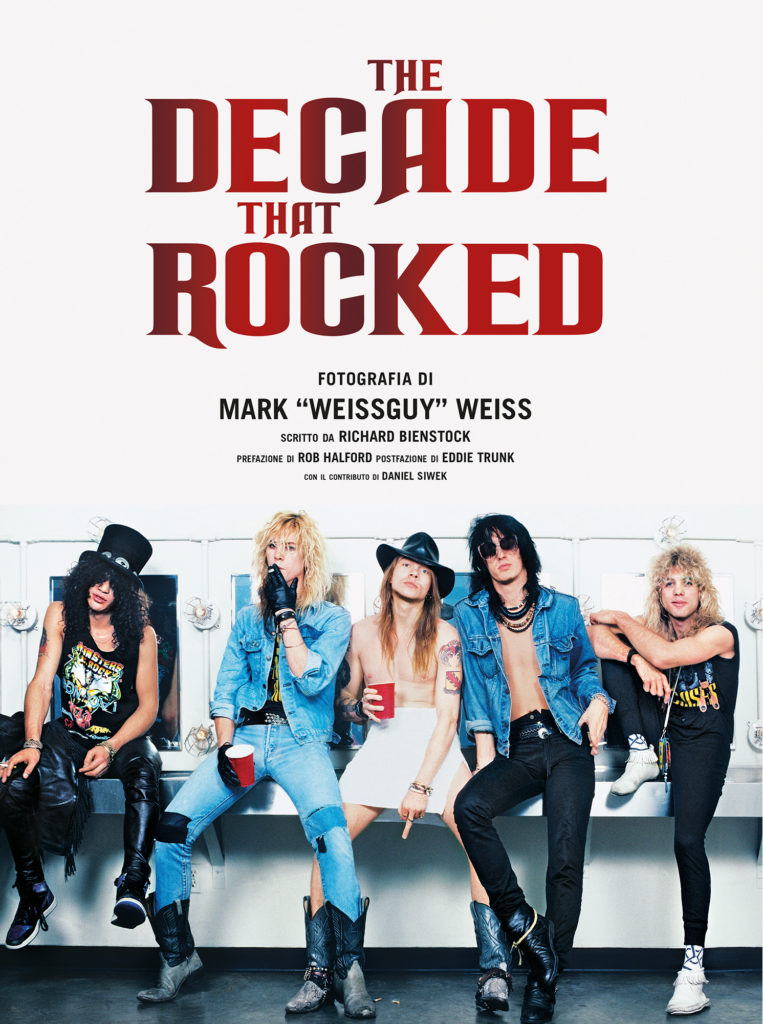 Nel suo libro, le immagini del leggendario decennio che ha "rockeggiato", sono accompagnate dalle interviste e dai racconti di Richard Bienstock, musicista e giornalista che ha collaborato con le più prestigiose testate musicali, da Rolling Stones a Classic Rock. Il risultato è un libro che fa rivivere i suoni e le immagini che hanno cambiato per sempre il mondo dell'Hard Rock e del Metal!
Di seguito IL VIDEO con il racconto del libro di Federico Traversa,
Editore: Il Castello
Autori: Mark Weiss – Richard Bienstock
Collana: Chinaski
Pagine: 376
Formato: 22,5×30,5 cm – Copertina rigida con sovraccoperta, interni a colori
Prezzo: 49,00 €
Codice ISBN: 9788827602409