COMUNICATO STAMPA
Post Punkers PAST FIVE start a revolution with their new "Dop(e)amine" music video and single out now!
Watch the new music video 'Dop(e)amine' via YouTube, stream or download the single at this location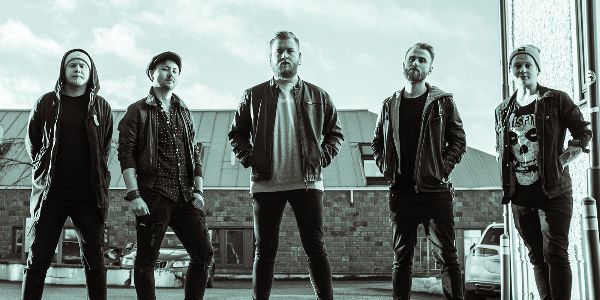 Swedish post-punk/alt-metal band Past Five have revealed a music video for their new single Dop(e)amine. The video was directed by Alexander Pettersson & Rasmus Klasson of Recvidd. Watch the music video right now via YouTube at https://www.youtube.com/watch?v=w4J3uBzEJSU

The track is a soaring rock anthem about the will to change the world, and the consequences thereof. For some, a change can be positive but for others, that same change can tip the balance of the universe and affect others with devastating consequences. Will the changes you make in life improve or destroy the lives of others? The track was produced by Jonathan Wallin.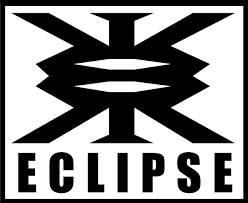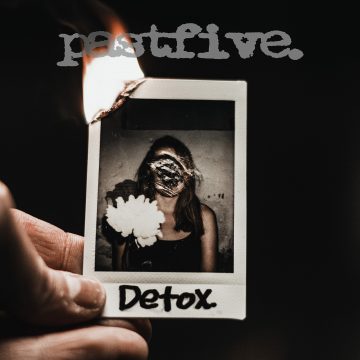 "Filming this video was a truly unique experience where we learned quite a lot about ourselves as a band, the people around us, and how it feels to record a serious video with so many people in motion" says bassist Alexander Orlov. "We also got a perspective of how many people actually care about what we do, and that we are surrounded by a great crowd of people that support us in what we are trying to achieve." Guitarist Jonathan Yderhag adds, "We really enjoyed shooting this video, it almost felt like playing live again which is a feeling we have missed badly."
For more information on Past Five, please visit them on Facebook, Twitter, Instagram, or Eclipse Records. Stream or Download "Dop(e)amine" at iTunes or Amazon, and stream the track via Spotify, Apple Music, Deezer, Amazon Music, Pandora, iHeartRadio, and more at this location.
Past Five lineup
Jonathan Wallin (Guitar/Lead Vocals), Jonathan Yderhag (Guitar/Backing Vocals), Simon Hellgren (Guitar/Backing Vocals), Alexander Orlov (Bass), Jerri Lassinniemi (Drums)